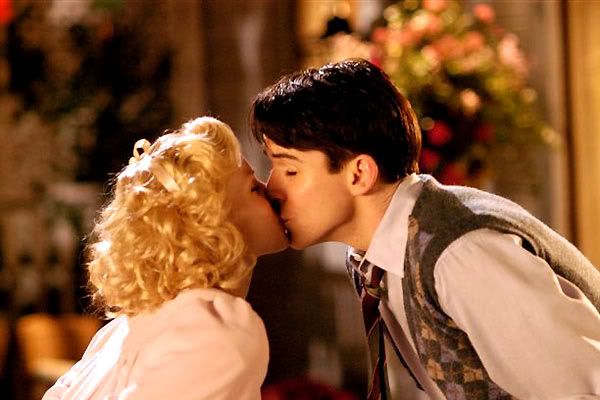 "
Both:
We are just like Romeo and Juliet, we're happy young, and Bubbling with love.
Jimmy:
I can't wait to read the ENDING
Mary:
I can't either, but I'm sure, it turns out real swell. I bet Romeo, marries his Juliet.
Jimmy:
They have a baby
Mary:
And make LOTS of friends
Both:
That's probably the way the play ends."
....Grrr....Arrrg....