R.I.P my Nonie's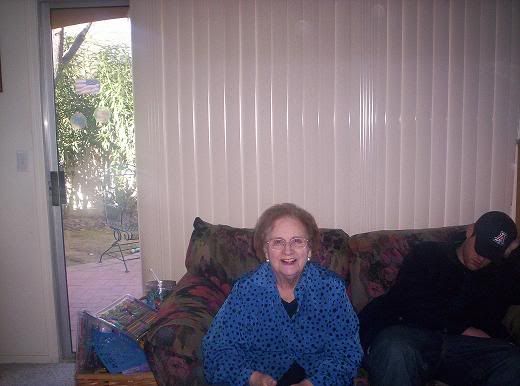 We will forever remember all the beautiful things you've done. What a beautiful wonderful woman you are. I love you so very much. We all love you. You will forever live in our hearts.
God, this was a day I never wanted to come. I love her so fucking much…
I just….need to….I don't know.
Goodnight.
....Grrr....Arrrg....